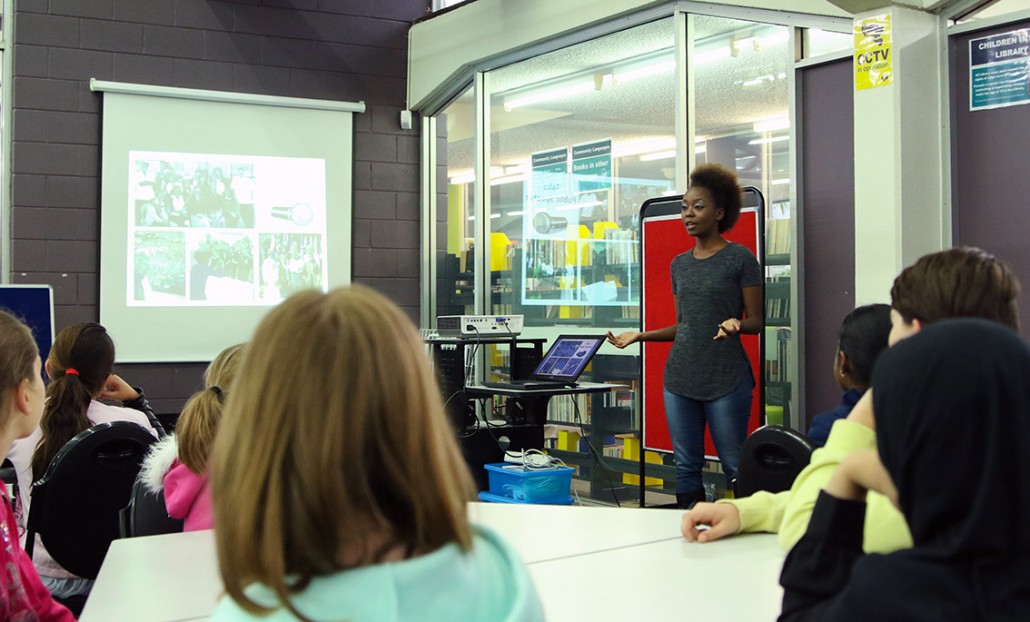 The City of Belmont is a local government council in Perth, Western Australia. The City has been the biggest supporter of Multicultural Me since its inception. Here's a short summary of how:
The Mayor, Councillor Phil Marks, and Minister Glenys Godfrey MLA, Member for Belmont came to our book launch during Children's Book Week.
The librarians at Belmont Library helped to create the BEST book launch.
Their Community Development Manager, Community Development Coordinator and Cultural Engagement Officer have been phenomenal! They regularly connect me to school principals, teachers and community leaders in their area so we can share the story of Multicultural Me.
I am, however, most grateful that The City of Belmont supported our first ever public speaking workshops. I have been MC for their Harmony Day concert for a couple of years and they encouraged me to teach public speaking skills to children in Belmont.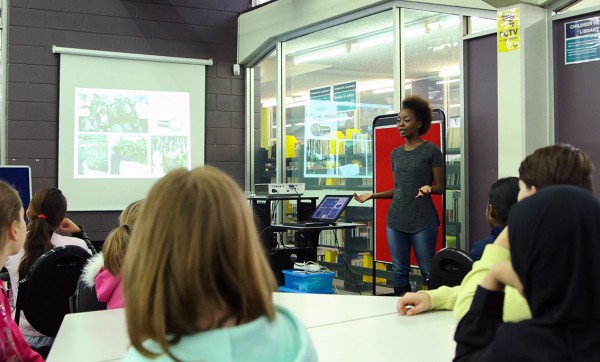 I brought Jason along so he could teach the children cartoons as well. We had a mix of kids from all backgrounds which is what we had hoped for. I really enjoyed watching them make friends by reading my poem and asking each other questions from the book.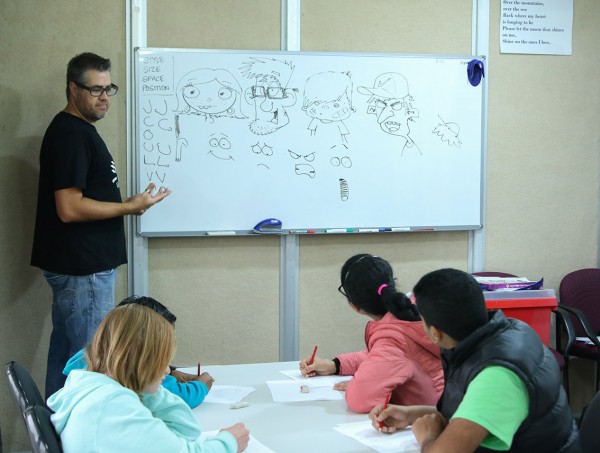 My favourite moment was when I asked for volunteers for the last group reading. ALL of the kids wanted to stand at the front of the room and read in front of their friends and parents. I loved this because a couple of them had been so shy and quiet at the start.
It was just magic to see them speak up with confidence at the end.
Thank you City of Belmont for your friendship.
https://multiculturalme.com.au/wp-content/uploads/2015/03/Belmont-0539-e1437562877895.jpg
362
600
Multicultural Me
http://multiculturalme.com.au/wp-content/uploads/2015/03/Web-Logo-300x138.png
Multicultural Me
2015-12-05 21:50:16
2015-12-07 12:54:35
Public Speaking for Kids at The City of Belmont (Perth, WA)