Our Multicultural Me blog is where I can share news about the book, our friends and new adventures.
There have been many friends and supporters along the way and I would like you to meet them. They believe that all kids in Australia can be friends and they have done their best to support me spreading that gift of friendship.
I am especially grateful to the schools across Australia for welcoming me into their classrooms, assemblies and libraries. They are my friends…and now they are your friends too.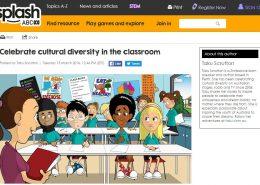 "Harmony Day on 21 March is a day to celebrate Australia's cultural…
https://multiculturalme.com.au/wp-content/uploads/2016/06/ABC-Splash-Harmony-Day-Blog-Article.jpg
666
1017
Multicultural Me
http://multiculturalme.com.au/wp-content/uploads/2015/03/Web-Logo-300x138.png
Multicultural Me
2016-06-04 22:02:37
2016-06-04 22:08:42
ABC Splash: Harmony Day Blog Post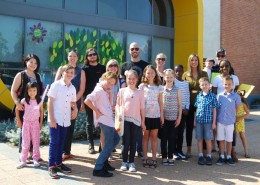 Our dream is to make a movie, so we recently held a Multi-Me…
https://multiculturalme.com.au/wp-content/uploads/2015/12/Multi-Me-TV-Kids-Workshop-Carmen-Braidwood.jpg
493
857
Multicultural Me
http://multiculturalme.com.au/wp-content/uploads/2015/03/Web-Logo-300x138.png
Multicultural Me
2015-12-07 14:26:41
2015-12-07 14:28:00
Multi-Me TV and YouTube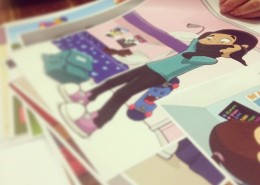 The Literature Centre in Fremantle loves children's books,…
https://multiculturalme.com.au/wp-content/uploads/2015/12/The-Literature-Centre-Multicultural-Me-Book-Taku.jpg
640
640
Multicultural Me
http://multiculturalme.com.au/wp-content/uploads/2015/03/Web-Logo-300x138.png
Multicultural Me
2015-12-07 14:22:02
2015-12-07 14:22:02
Our friends at The Literature Centre (Fremantle, Western Australia)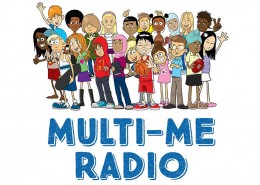 I have started the Multi-Me Radio Podcast so I can read my book…
https://multiculturalme.com.au/wp-content/uploads/2015/11/Radio-Podcast-Cover.jpg
554
882
Multicultural Me
http://multiculturalme.com.au/wp-content/uploads/2015/03/Web-Logo-300x138.png
Multicultural Me
2015-12-07 14:12:52
2016-02-24 08:26:34
Multi-Me Radio Podcast on iTunes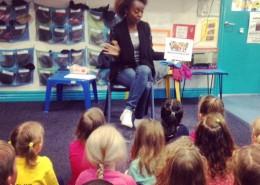 Kool Kidz is a child care and kindergarten company with centres…
https://multiculturalme.com.au/wp-content/uploads/2015/12/Taku-book-reading_Kool-Kidz-Child-Care-Melbourne_Multicultural-Me-blog.jpg
640
640
Multicultural Me
http://multiculturalme.com.au/wp-content/uploads/2015/03/Web-Logo-300x138.png
Multicultural Me
2015-12-07 13:51:21
2016-05-12 16:35:49
Our friends at Kool Kidz Child Care Centre (Melbourne, VIC)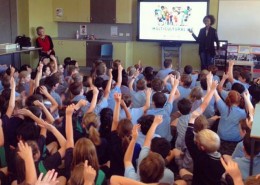 The teachers and kids at St Joseph's School were full of surprises!…
https://multiculturalme.com.au/wp-content/uploads/2015/01/Book-Tour-St-Josephs-School-Melbourne.jpg
595
638
Multicultural Me
http://multiculturalme.com.au/wp-content/uploads/2015/03/Web-Logo-300x138.png
Multicultural Me
2015-12-07 13:26:39
2015-12-07 13:27:52
Our friends at St Joseph's School (Chelsea, Melbourne, VIC)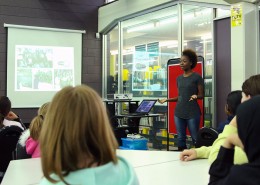 The City of Belmont is a local government council in Perth, Western…
https://multiculturalme.com.au/wp-content/uploads/2015/03/Belmont-0539-e1437562877895.jpg
362
600
Multicultural Me
http://multiculturalme.com.au/wp-content/uploads/2015/03/Web-Logo-300x138.png
Multicultural Me
2015-12-05 21:50:16
2015-12-07 12:54:35
Public Speaking for Kids at The City of Belmont (Perth, WA)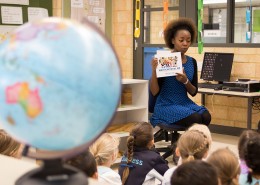 Everyone was in a costume at Success Primary School when I visited…
https://multiculturalme.com.au/wp-content/uploads/2015/03/Success9.jpg
787
1289
Multicultural Me
http://multiculturalme.com.au/wp-content/uploads/2015/03/Web-Logo-300x138.png
Multicultural Me
2015-12-05 21:34:37
2015-12-07 12:52:54
Our friends at Success Primary School (Perth, WA)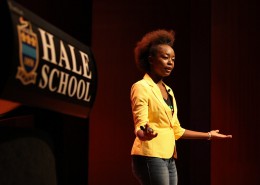 The children and teachers at Hale School were the very first…
https://multiculturalme.com.au/wp-content/uploads/2015/03/Hale-0347-e1437564324331.jpg
418
600
Multicultural Me
http://multiculturalme.com.au/wp-content/uploads/2015/03/Web-Logo-300x138.png
Multicultural Me
2015-12-05 21:06:12
2015-12-07 12:53:15
Our friends at Hale School (Perth, WA)